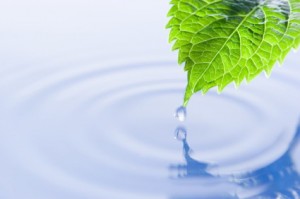 Be present in the moment to experience fully what life has to offer.
Usually when we worry or have times of stress we are over-thinking and often living in the past or too far in the future.
That's a shame because often, when doing so, we miss what is right in front of us. Plus, as the great philosopher Cicero said in his 6 mistakes of man, one of the 6 classic mistakes we should avoid is that of spending too much time worrying about the things we can't change.
Practice Mindfulness, breathing, relaxation.
Discover Tai-Chi.