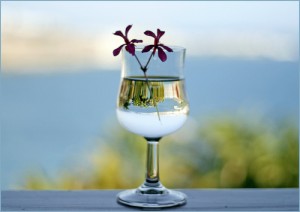 If you do nothing else, this simple tip could be huge in improving your general health and your diet.
Drink 8 glasses a day to avoid the symptoms of dehydration (fatigue, headaches, constipation, muscle weakness).
Often when we think we're hungry, what our body is actually craving is more water.
Read these articles too: