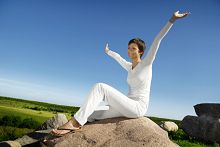 Go on, you know you can do it!
Not only will it improve your health, but give up cigarettes and you will save a packet!!
What more can I say about it – it's obviously good for your health and one of the best tips for saving money I can possibly give you.
Next Wealth Tip: Stop Cold Calls for Free
Previous Wealth Tip: Don't Pay for Parking