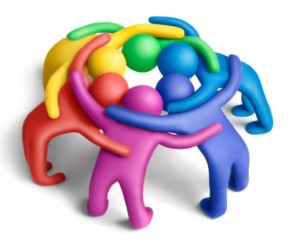 How is the MDBP project going for you?
I have created this post expressly to help out fellow MDBPers by providing links back to their sites and latest articles right here.
More importantly it would be cool to gather opinion on what this project is doing for everybody – personally I'm not looking to make $1 million but to build traffic and reach a wider audience. Even better than that we'd like to find and build a community of like-minded individuals who want to enjoy life more for less.
Whether through this post or any other (or via other mechanisms) we will be looking to build that community, so if you have similar ideals, a similar site or want to learn more about ours, please feel free to say so.
Otherwise, just say 'Hi'. What you will get is a link back to your site (assuming you have one) and also a link back to your latest article automatically upon leaving a comment (because we use the CommentLuv plugin). Free promotion.
There's no more to it than that. No promises of reciprocity needed, no scoring/points, no circle of love, no tribal system you have to join… just leave a comment and you'll benefit.