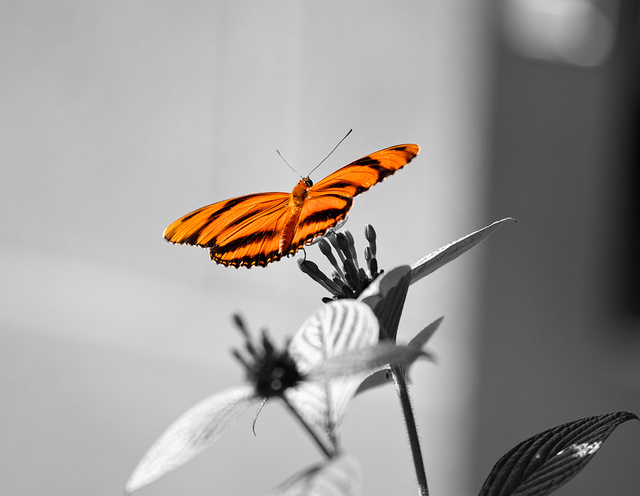 Do you want to take control of your life?
Do you want to do it by yourself?
Do you have what it takes
We can't recommend life coaching highly enough.
Life Coaching is about helping you move forward in a focused and structured way at your pace and to your agenda so you can become the person you really want to be.
The question is: can you be your own life coach?
We think that people with the right amount of self-discipline can be.
What we can provide you is the tools and advice you need to follow and then it's up to you to make sure you take action and follow them.
If you are too easy on yourself and 'let yourself off the hook' every time you fail to take action you promised you would take, it's not going to work very well. However if you are able to write down your plans and stick to them, learn and understand the life coaching tools and techniques and apply them – if in effect you are capable of wearing 2 hats, one as the coach and one as the coachee, then there is no reason why you can't be your own coach.
This is not to say coaching yourself will be as easy as working with a qualified coach – of course it won't be.
Of course you'll save money by being your own coach. But a life coach could save you a lot of time. A good coach will ask the right questions, keep you on track, motivate you, shine a light on the answers you always had within you and support you in the kind of non-judgemental way that only a good qualified coach and no-one else in the world can.
If you're still determined to do it yourself then it's a good sign.
Read on.
Can I Really Be My Own Life Coach?
Being your own Life Coach requires you to wear two 'hats', that of the Coach and that of the Coachee.
It therefore takes a certain amount of motivation, dedication and discipline to fulfill both roles, though is completely achievable with the right attitude. Do you think you're ready? Well, answer these questions honestly and we'll see:
Do you want to change your life more than anything else in the world?
Are you lucid and honest with yourself?
Are you ready for the emotional uphheaval and work involved in this journey?
Do you always go through with the tasks you set yourself no matter the obstacles thrown at you?
It is easy to embark on a life coaching journey. What most people find difficult (even those hiring a life coach) is holding fast and maintaining motivation. If you've answered something other than yes to any of the questions above, then you might find being your own life coach difficult, or impossible. In this case, look at this article where you will find other ways of finding free/cheaper life coaching.
If, however, you are 100% determined, 100% motivated, 100% ready for the journey, 100% lucid and honest with yourself, then … let's start!
We believe an investment in coaching is one of the best investments you'll ever make. That being said we also believe in helping people and knowing that not everyone will want to part with their money we want to at least help you do what you can for free if that's the route you want to take.
What we can guarantee you is that though the life coaching articles on this site are free, they do not compromise in any way in quality, being provided by professional, experienced, qualified coaches (take a look at our coaching site).
Please Note: we are not trying to sell more coaching here, far from it, we have enough clients (which for us is a small number) and are not particularly looking for more. Self coaching is just not as tailored or personal as a 1-2-1 arrangement would be, but it doesn't mean to say you can't do it. We put a LOT of effort into the free articles posted here and we wouldn't bother if we didn't think they would work.
Feel free to contact us for more information by e-mailing [email protected] or by using our contact form.
Image Credit: Matthew P Sharp